The Future of PR: How Data Is Changing the Industry and Driving Performance
Are your media partners excited by your communications approach? Does your content solve their problems? How often do journalists delete your emails without even opening them? What about your content? How relevant and digestible is it?
As the PR industry continues to evolve, data is becoming an increasingly important tool for shaping strategy, measuring success, and optimizing campaigns.
The good news is that with data, earned media can accomplish the same hyper-targeting and personalization as the buying strategy has been known to do. Living its moment, content marketing has gained momentum worldwide. The ability to deliver content to the right media contacts with stories that solve the problem of media owners is steadily gaining importance and driving performance in the marketing mix within organisations.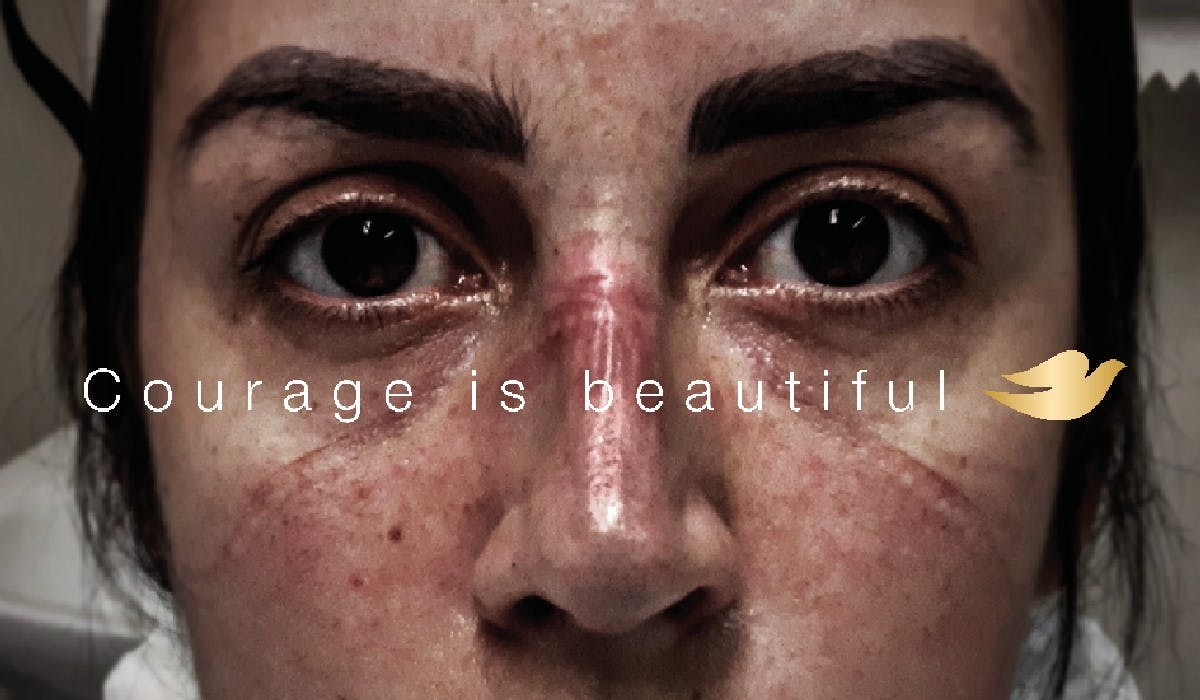 Dove, Heineken, AT&T and, of course, Red Bull are already thriving in this space and spreading messages beyond their core audience by using PR to facilitate new customers into the sales cycle and building brand equity.
Research shows that unpaid third-party recognition provides social proof and helps you reach a wider, untapped audience. Earned media increases word-of-mouth marketing, which leads to 5x more sales than paid media.
90% of consumers are more likely to trust recommendations from people and sources they know.
Metrics matter more than ever. They establish an operational vision, help assess the effectiveness of key activities, and validate that business outcomes are being achieved. We've seen an ROI of $33 x $1 by tracking, understanding and connecting with the right media partners. Here are some tips for boosting the distribution of your press releases, branded content and inspirational stories.
1- Influential Ideas Deliver High Levels of Earned Media
In today's world, where everyone is empowered to produce content and share stories online, it can be tough for brands to stand out and get noticed. One of the secrets to gaining the spotlight is to leverage data from the world's most popular search engine. We first understand what the consumer demand is: what they want to know, what story angles they are interested in and then we analyse what the content opportunities are. Indeed, with that information in hand, we are able to create content which is truly influential – one that resonates with people and inspires them to share those stories with their networks.
2 - Move Away From Spray and Pray Campaigns
Instead of hoping a journalist might open your one-thousandth email, consider adopting a more targeted and personalized marketing approach; focusing on engaging and nurturing relationships with those media contacts that match your campaign objectives. Mass emailing can come across as spammy and intrusive, especially if those emails are not relevant or timely. When journalists feel bombarded with irrelevant messages, they are more likely to tune them out or even block them altogether. This can lead to a negative perception and hurt your reputation.
Segment your contacts based on their audience and interests, find bespoke insights to support your offer, and give a reason "Why" you are reaching your contact at that time. "you may be missing opportunities with media outlets that would publish high-value content by not targeting specific contacts that are more likely to convert and deliver on ROI."
Visualization of a target contact's network and influential analysis
3 - Build a Successful Measurement Plan
There are multiple ways to "hack" the media or influence decision-makers who publish stories. The "hacking" process, by definition, is indeed bespoke. It includes behavioural science studies, and network analysis along with the necessary data to complete a personal profile in order to support an influential conversation. These techniques have proven 30x more effective than the classic media release approach.
Using data-informed proprietary tools, we can understand your target media and contacts, decode their passion points, and translate them into actionable insights aiming to organically influence a network that will engage with your story.
4 - Look To The Future of Marketing and Communications
The way we work and interact with others is also likely to keep changing into the future. With the growth of remote work and the increasing use of technology, face-to-face meetings are becoming less common. Because more and more people are relying on virtual interactions, managers will need to adapt and find new and more meaningful ways of connecting with their contacts.
Managers will need to embrace a successful measurement foundation built on first-party data, underpinned by a hyper-targeted and bespoke communication strategy.
Takeaways - Maximizing Media Relations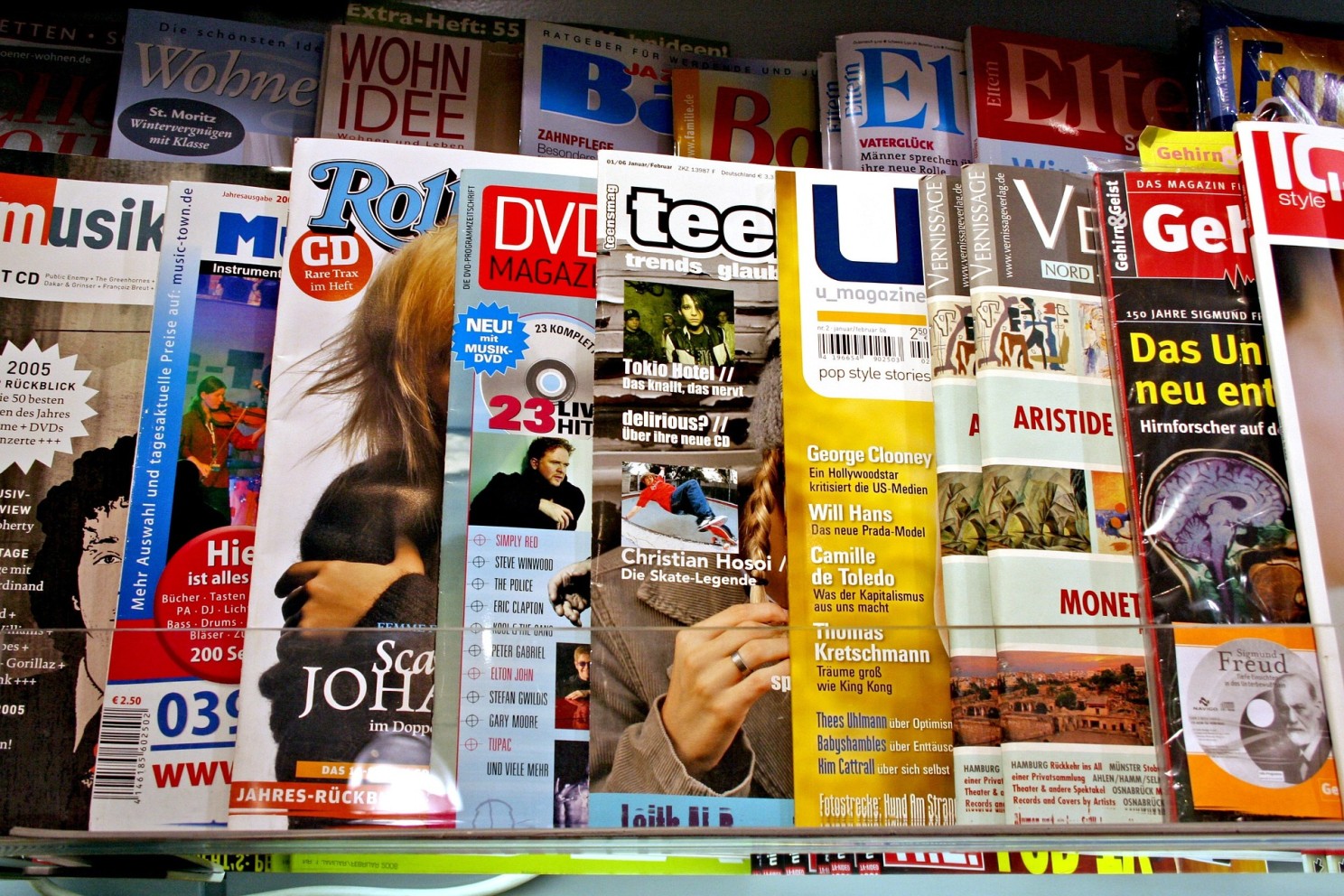 In today's world, it can be tough for brands to stand out and get noticed. By leveraging data and understanding consumer demand, we can create truly influential content that resonates with people and inspires them to share with their networks. Instead of relying on mass emailing campaigns, we recommend a more targeted and personalized approach to media relations, focusing on nurturing relationships with those contacts that align with your campaign goals. Our approach has resulted in an ROI of $33 for every $1 spent on media relations.
By leveraging insights across online and offline channels, choosing the latest analytics technologies, and competitively optimizing for value, you can confidently prepare your team to shape more effective messaging, track the success of their efforts, and deliver rich ROI.
At Bravi Brains bring a wealth of expertise in data analysis and a proven ability to develop a personalized approach to each project. Our goal is to drive towards your business objectives, using tomorrow's solutions to tackle today's problems.
Whether it's media outreach, influential network analysis, or any other challenge that you have been offered "yesterday's solution" for tomorrow's problem, we have the skills and experience to help your comms teams to be more effective and drive better results.